We are part of a team that moves forward together: We are a single ONE NEORIS.
Within each one of us there is an unparalleled talent and creativity, as well as the ability to imagine and create the future.
We are a community in continuous development, which is strengthened in any situation.
Our multiculturalism is a source of pride. Our differences help us add value to every opportunity that comes our way.
We not only enact change, but also accelerate positive change.
We always gravitate towards the new and innovative.
HONESTY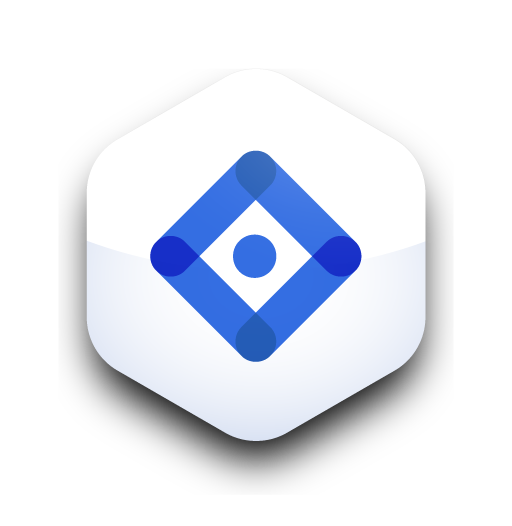 Always ethical
Being upright is based on having an unquestionable behavior that leaves a positive mark on others. We are impartial.
COMMITMENT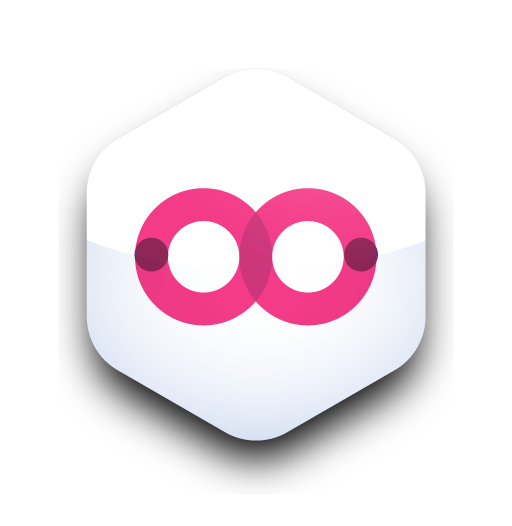 Fully committed
Being accomplished with our work goes beyond a job, it is a duty to our colleagues, clients and families. This fills us with pride.
AGILITY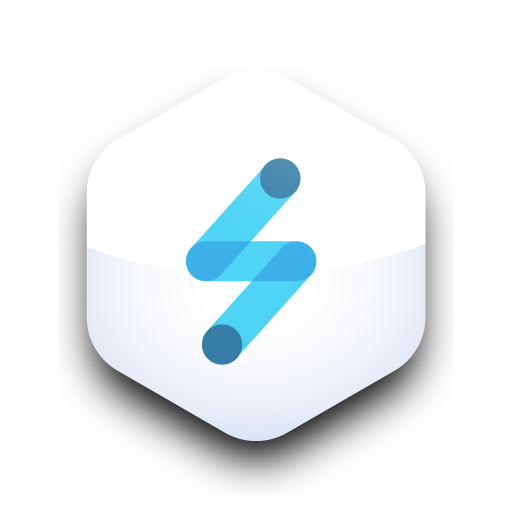 Agile with Purpose
Being flexible in the face of circumstances and any scenario makes us stand out. We are collaborative and we provide innovative solutions to the problems we encounter.
TEAM
We contribute in every way
To be part of NEORIS is to belong to a single team made by all of us. When we support each other we bring out the best in us.
RESPONSIBILITY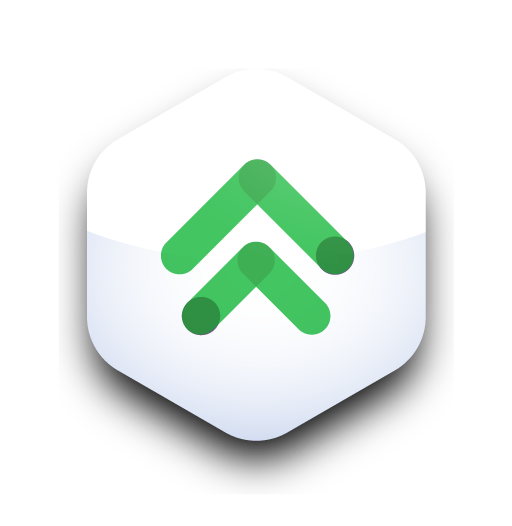 Responsible first of all
Being transparent in everything we do takes us far and that is why we take our responsibility in how we carry out our work.
DIVERSITY & INCLUSION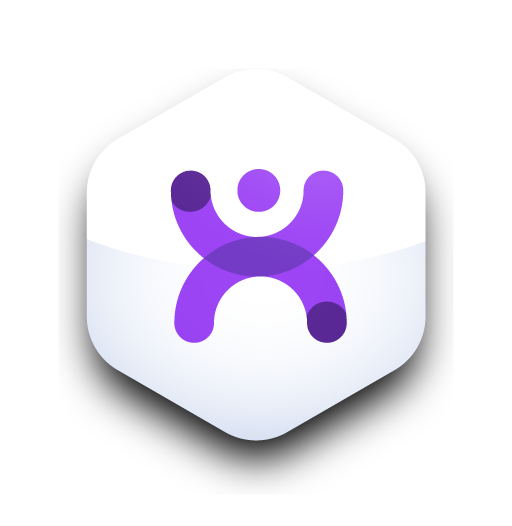 Diverse, fair and inclusive
To be multicultural is to respect cultures, people and ideas alike. At NEORIS differences are valued because they offer us learning opportunities.
NEOS around the world
Joining the NEORIS community means you become a member of diverse, multidisciplinary teams. Our plurality and multicultural nature are expressed fully in everything we do.
Get to know us!
We are in several countries distributed throughout the Americas, Europe and Asia.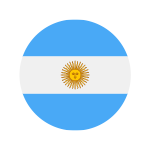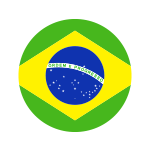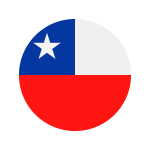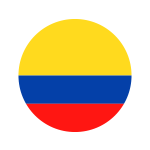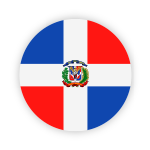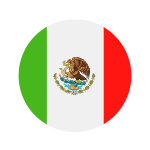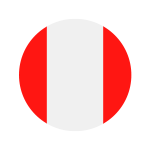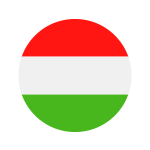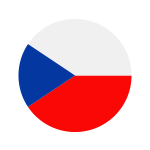 NEOS are all over the news!
From the moment we decided to call ourselves NEOS at the end of 2022, we knew we wanted some of our NEOS to become NEORIS influencers and ambassadors. And what better to do so than by using technology!
Using various Artificial Intelligence and design tools, we created modern and futuristic avatars of our talents to convey our personality and everything that represents us.
Take a look at the coverage that NEOS have had throughout social platforms and news sites. These are just a few of the examples:
Video Making of - Video Making of - Video Making of -
Learn about the process of design and creation of the NEO avatars. Learn about the process of design and creation of the NEO avatars.
Our Manifesto
In this world immersed in routine, there are people who are different…
People who do not settle for the every day.
Who seek to imagine beyond our reality.
Who trust that technology brings us closer and makes us more human.
In this world exist the NEOS.
Unique talents with a creativity ready to break free.
Beings inspired by our differences and our multiculturalism.
Those who believe in new ways to accelerate into the future.
We are here. We are looking for you!